You Want us for Our Experience and Creative Options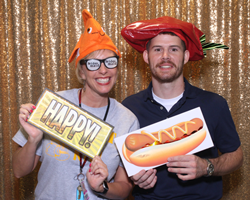 Quality is our passion. This quality goes beyond the digital cameras and professional lighting and extends to our attendants. We truly want your guests to have a good time and great photos. Weddings, proms, and reunions are popular events for photo booths. Our operators will work to adjust the camera and fill the frame with your guests.
Visit our packages page or contact us today to talk about your special event.
For business events we have many business features. Click Here to visit our business photo booth page.
Professionals provide:
Experience - Several of our attendants have over 8 years of experience. They are there because they enjoy the job.
Dedication - We do photo booths and event photography. We do not rent limos, play music, or worry about the venue. Your guests are our only concern!
Quality - We use digital cameras and studio style lighting. This will give you a better photo than a webcam or iPad. We also adjust the camera for better composition.
Props - Yes, we have some inexpensive props and we also some unique props to customize events.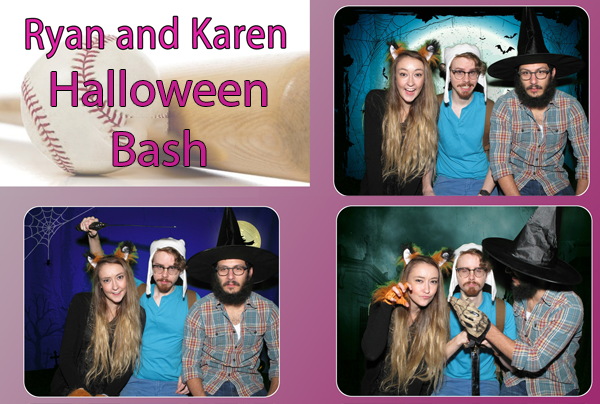 You want to make sure you get select a company that is right for you and your venue. There are many styles of photo booths and some will fit better with your event decorations, be sure to ask the right questions when shopping around. Here are a list of common questions that we are often asked.
Appearance & Experience 
Whether it is your wedding, corporate event, birthday party, or other event you spent a lot of time and money to make sure every detail looks amazing. We have several styles of photo booths and we will work with you to come up a design which compliments your wedding or special event.
Our Rentals Include:
1) Flexible delivery and set-up at times,
2) Unlimited number of sessions.
3) A photo booth attendant who cares about picture quality and being entertaining to your guests.
4) A copy of all the pictures from the photo booth in a 6x4 printable format.


Pick a photo booth company who your guests will enjoy.